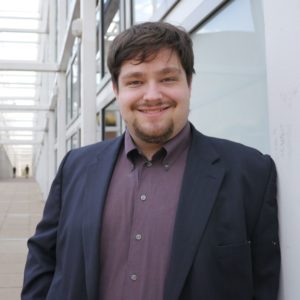 I am a PhD Candidate in Economics at The Ohio State University in Columbus Ohio.
I will be on the job market in fall 2019. I will be available for interviews at the ASSA meetings in San Diego as well as the European Job Market meeting in Rotterdam and the Canadian Economics Employment Exchange in Toronto.
My primary research interests lie in applied economic theory and industrial organization with a focus on digitization and platform economics.
Areas of expertise:
Platforms (a.k.a. Two-Sided Markets)
Consumer Search
Industrial Organization
Applied Game Theory
Experimental Economics
Web presence